We are a next-generation digital agency, who creates ideas in the fields of digital communications and digital marketing, then shapes, develops and directs those ideas. The only thing that did not change from our start day in 2009, is our innovative approach towards digital communications and marketing, and our insatiable excitement for creating firsts in the field. Because defining trends and monitoring their development are inseparable parts of our culture, as always highlighted by our co-founders Cüneyt Karakaya and Tevfik Bülent Öngün.
Agency of Firsts: Online Reputation Management, Digital PR, Social Media Monitoring
We are one of the first few agencies globally that have defined Online Reputation Management and successfully implemented it. As the first agency to have introduced Turkey to Online Reputation Management, it is not a coincidence that we are the first choice for many companies on the Fortune 500 list.
As well as being the first agency to offer Digital PR, Online Reputation Management and Digital Market Research services, we also offer many value-added services to our brands with our self-developed Web & Social Media Monitoring and Analysis and Social Media Measurement tools BoomSonar and BoomSocial. We are also the first agency to offer 24/7 uninterrupted service to help our clients feel more secure in the digital world.
Data feeds our creativity
As an innovative digital agency, we transform the insights we obtain from the web and social media through our Web and Social Media Monitoring tool BoomSonar and Social Media Measurement tool BoomSocial, into creative, strategic, and brand-specific digital solutions. We use every tool that we develop as an instrument in our creative process. Thanks to those instruments, we create added value for our customers, especially in corporate social media account management and creative digital agency solution services.
Our expert creative team harvests the power of data, set data-driven strategies for your brands, implement the most creative and effective ideas by overseeing all the processes in a way that will create the biggest effect in the shortest time. Our mutual goal is to carry the right brand message to the right target audience. As a data-driven and creative digital agency that offers strategic solutions, we present you with outputs obtained from the power of big data and give meaning to the numbers.
Our goal is clear: Create value for your brand!
WHY TICK TOCK BOOM?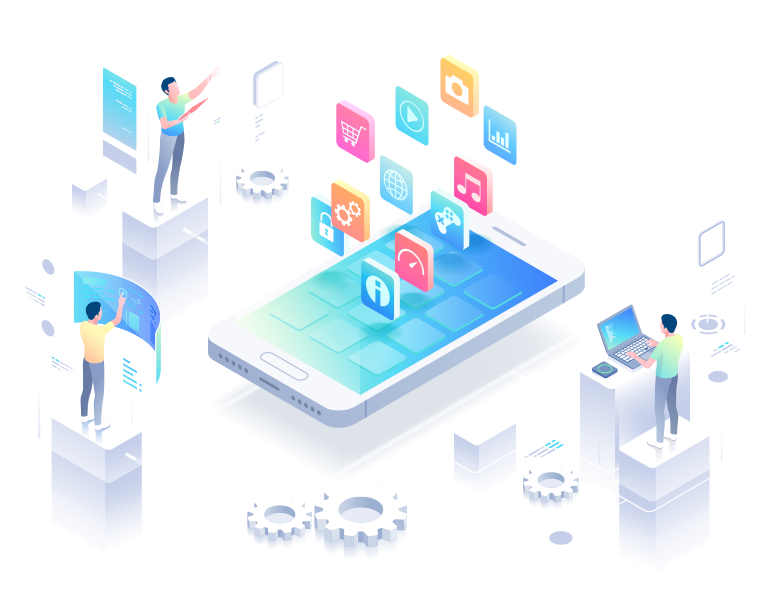 If you want to learn more about our services or discover the solutions we can offer you, please feel free to contact us.